BobTheCamper.com

© 2016
All Photos and Text

Redwood National and State Parks

Share This Page with Friends and Family


Christmas Tree
Ornament


Red White and Blue
3" Diameter

$18.00

Free Shipping to USA

contact us for rates to other
locations

Normally ships in 2 to 3
business days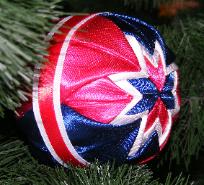 Like what you see on BobTheCamper.com?
Want to help make more photos, video, maps, tips, and reviews possible?
All proceeds from BTC store sales go to support this website.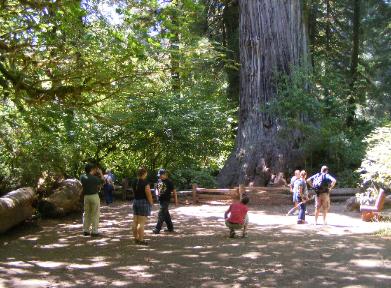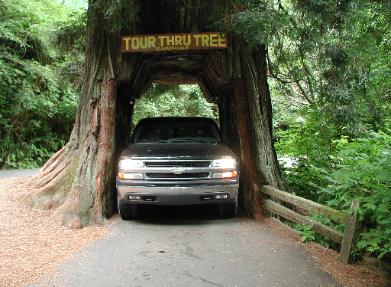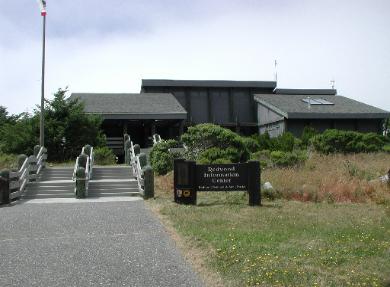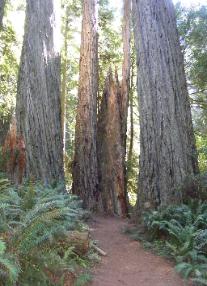 Mill Creek Campground Drive Thru video

To skip entrance road fast forward to 4:03
Total video time 20:49

Mill Creek Campground is well shaded with good size
trees in spite of the fact that it is second growth forest.

Photo pages of the campsites at MIll Creek are divided
into two pages to reduce load time.

Four of the rest rooms at Mill Creek have pay showers (see map below). The photos below are of the
rest room near site 71. It has 2 showers - 1 is accessible.

Click for full size image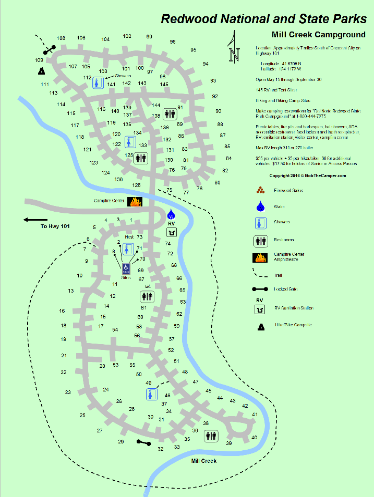 Campsite Photo Pages Coming Soon

Mill Creek Campground - Del Norte Coast Redwoods National and State Park